Dynamism, flexibility and innovation
Three words that sum up FABAS LUCE S.p.A.
And are the key of its success.
A noteworthy stock of experience gathered in many years of operation in indoor lighting sector, allows FABAS LUCE S.p.A. to be present, with its own brand, in the most important retail markets.
What is shown in the web is only a little window of the commercial proposal that our Company is able to offer you.
Our Company had been founded in 1979 and it is situated in Brugherio nearby Milan – Italy.
FABAS LUCE mission is to introduce products of design which can meet everyone's requirements.
---
NAVY SHIPS LED LIGHT FIXTURES INNOVATIVE AND FUTURE PROOF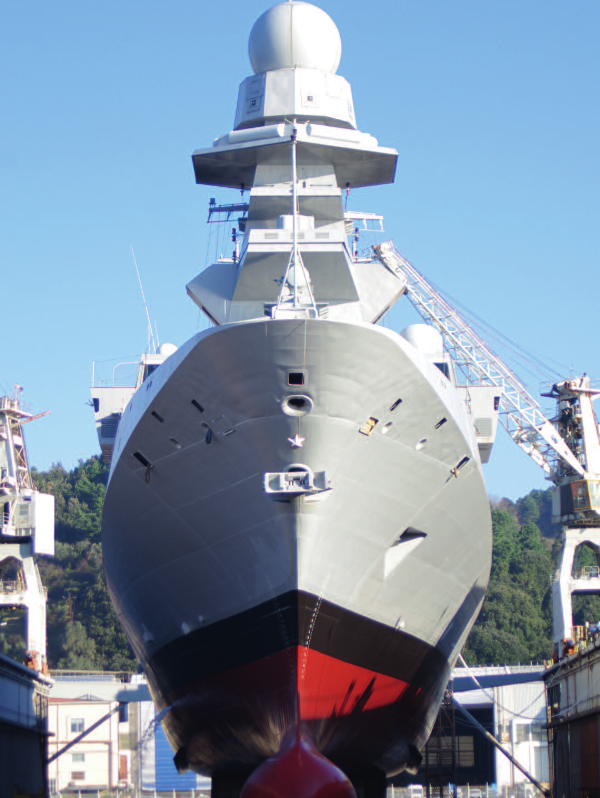 Fabas Luce is solid and reliable family owned company with more than 35 years of experience.
We design and produce in Italy a full range of technologically advanced led lights and projectors, carefully built for naval use.
Our top quality led lights combine very high performances, compact dimensions, reduced weight and are extremely robust.
Our ultimate led technology are continuously updated to assure high luminous flux and low power consumption for effective energy saving.
The led light fixtures we produce according to the international standards take in great account the "human factor". The correct light distribution is one of the safety factor for crew members that works and rests in artificial light illuminated ship. Acuity and comfort vision lower the fatigue and improve and faster the response on critic situations.
The wide range of our led fixtures are ready to equip or relamping your navy ship.
multifunctional general purpose: TVE models that include TVE-NVG compatible led lights;
flood lights models TOR, TON, TAO white or colored led light
EX hazardous areas and explosive atmosphere models GEX and PEX that include PEX-NVG compatible led lights
recessed led fixtures, reading and berth lights with integrated on/off touch dimmable control, table lights for living quarters, cabins, mess;
hospital operating room model Keros led dark light IP65
galley and cold room USPHS compliant, NBC decontamination station
emergency battle lantern model LEM-PRO fully microprocessor driven, 2 led wide or narrow beam, high or low intensity light. In case of blackout that last for 10 hours. Rechargeable, portable and floating IP67.